Capture attention with rich media interactions using Viber for Business.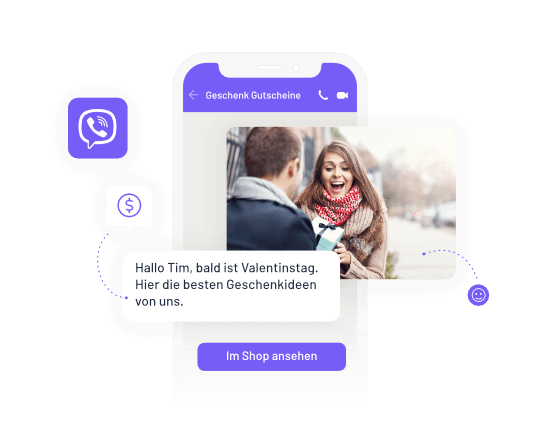 VIBER BUSINESS API FOR COMPANIES
Personalized
Present your company with a personalized corporate identity on Viber and increase your mobile presence.
Interactive
Viber enables a two-way interaction with your customers via standard text messages and interactive buttons.
Rich media
Upgrade your Viber messages with graphics, videos, call-to-actions and many more messaging features.
Try out your first Viber Campaign in a few simple steps.

MARKETING AND SUPPORT WITH VIBER
Your customers want personalized one-on-one experiences on the channel where they spend time daily with their friends.
If you offer support on Viber, you can achieve communication with your customers on personal level.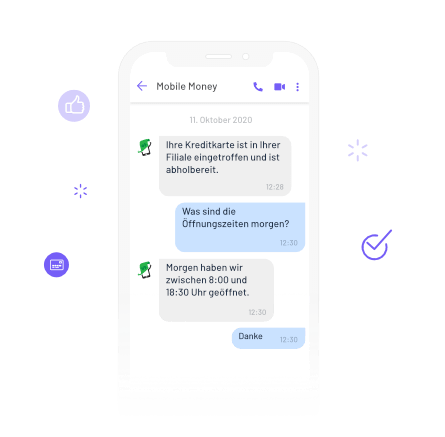 Marketing campaigns such as competitions, surveys, promotions, product recommendations and call-to-actions.
Viber Business connects you with your customers and increases brand awareness and loyalty.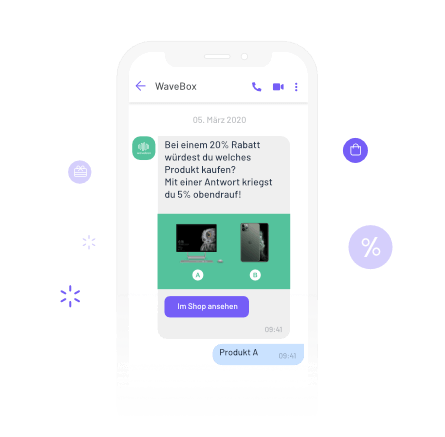 The Viber Business API can be used via the web interface or the Business API. In both cases, replies from the recipients can be accepted and evaluated.
Web interface - time and event-based campaigns can be preconfigured in the browser.
Business API - Allows you to connect different systems for sending messages on Viber.
Automated handling of recurring processes with pre-programmed personalized responses.
The Viber user interface and functions enable, for example, an intuitive and fast ordering process for your customers.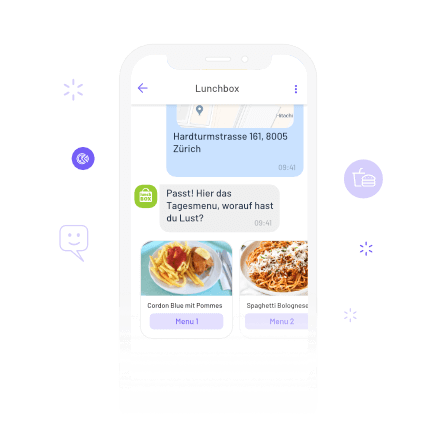 Emoticons, GIFs and stickers enable entertaining chatting in messaging apps.
Followers will promote your brand by using your branded sticker pack on Viber.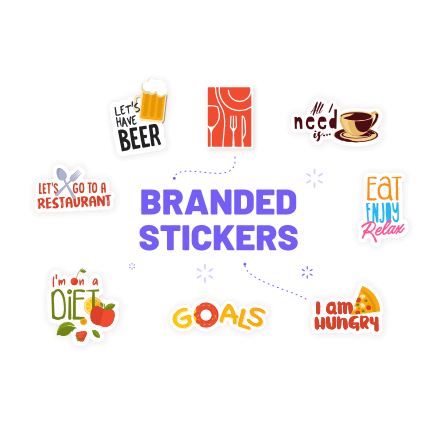 "Together we have more than 100 years of experience with interactive messaging solutions"
WORLDWIDE VIBER MESSAGE SHIPPING
As a leading Viber business provider, we are offering global coverage and best value for money.
Pay only for the messages that are delivered, and have transparent costs with real-time insights.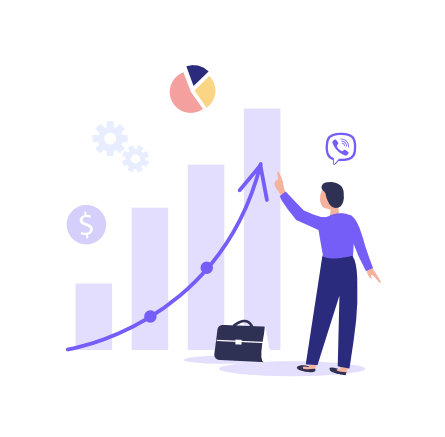 Reach out to all of your contacts with the Viber-to-SMS fallback option.
You can even reach the customers that do not have a permanent internet connection. If the Viber message is not delivered, an SMS will be forwarded to the recipient.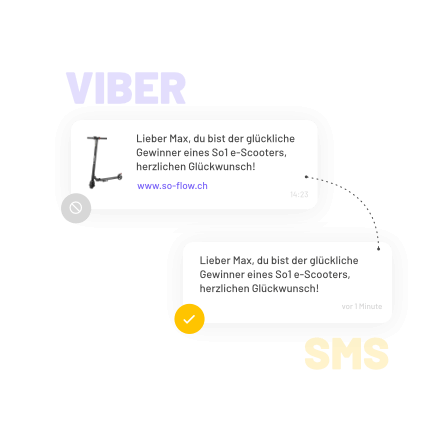 Global coverage
With Viber Business Messages you can reach over a billion users worldwide.
Safety
End-to-end encryption from system to recipient and vice-versa.
Real-time evaluation
Segment your target groups to achieve even better ROI.
Send attractive, interactive Viber messages via our web interface or via business API. Our customer support will help you with the campaign.
Kontakt aufnehmen