Inform about critical events in real-time with SMS alerts.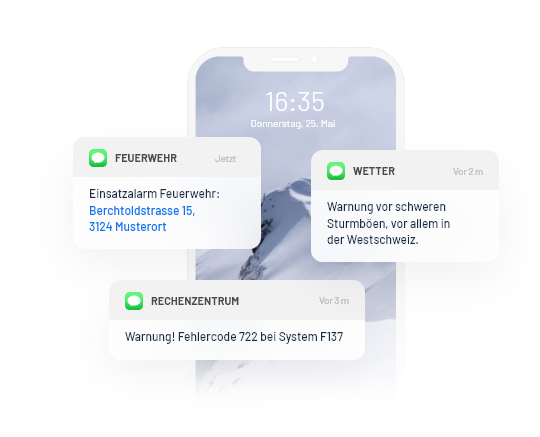 Service failures or malfunctions can occur at any time. The only way to speed up fixes and to keep the damage within limits is to alert employees promptly. The tried and tested SMS proves to be a reliable alert channel, especially in such time-critical emergency situations.
With SMS alarms and alerts, you can reach your service staff quickly and reliably, even if they are currently not connected to the Internet. Alarm management is often carried out in levels of escalation. The SMS alarm messages are sent to employees in stages until the first one has responded. This ensures that there are no unnecessary bulk notifications to all employees, but also that the important message does not go unnoticed.
SMS alerts for all types of emergencies: production disruptions, IT interruptions, water and energy supply shortages, etc.
An SMS fault reporting system is easy to set up and inexpensive to operate, including the SMS sending costs.
Mobile network functions independently of the Internet, therefore playing an important role in emergency situations and internet errors.
SMS have the highest delivery rates and never end up in a spam folder.
Fast response times: service employees are informed of failures in real time and can react quickly to them.
Whether 5 or 50,000 recipients, the reach and penetration rate of SMS guarantees reception within seconds.
Secure the flow of information in urgent situations with the SMS alarm solution made in Switzerland.
KONTAKT AUFNEHMEN

ALERTING FOR EVERY SITUATION
SMS messages are easy to use for all age groups, which is why they have the highest delivery and open rates.
Sending SMS alarms in bulk with warnings like bad weather forecasts can prevent damage and increase security.
With the direct feedback function, the alarm can be switched off and the service takeover confirmed.
The flow of notifications in emergency and crisis situations is preprogrammed. Live coordination can take place via 2-way SMS.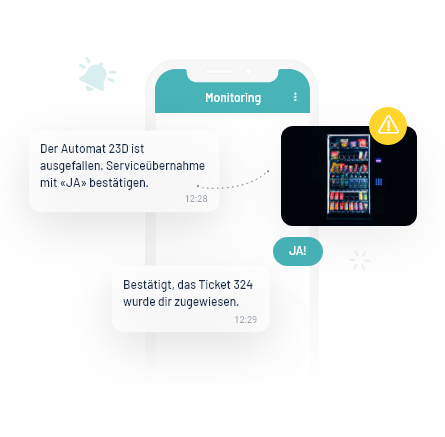 SMS is also suitable as a fallback solution if urgent messages are not answered via conventional channels.
Extend your email notifications so that important messages are also sent to the recipient via SMS or Voice.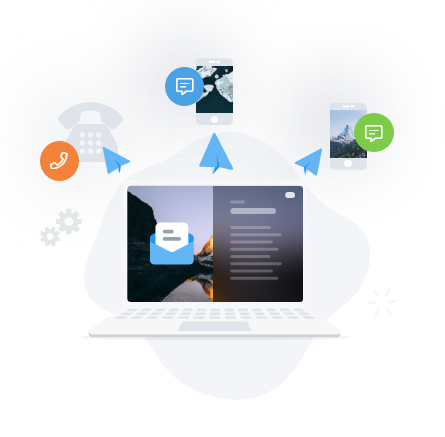 OUR SMS ALERTING SOLUTION
Reliability
Redundant server infrastructure and intelligent routing.
Speed
Powerful message gateway with the highest delivery rate.
Scalability
Customizable and programmable according to your needs.
Every second counts in emergency situations. Regardless of whether there are 5 or 50,000 recipients, SMS alarming with Mobiletechnics alerts everyone at the same time.
KONTAKT